Home
Main content starts here, tab to start navigating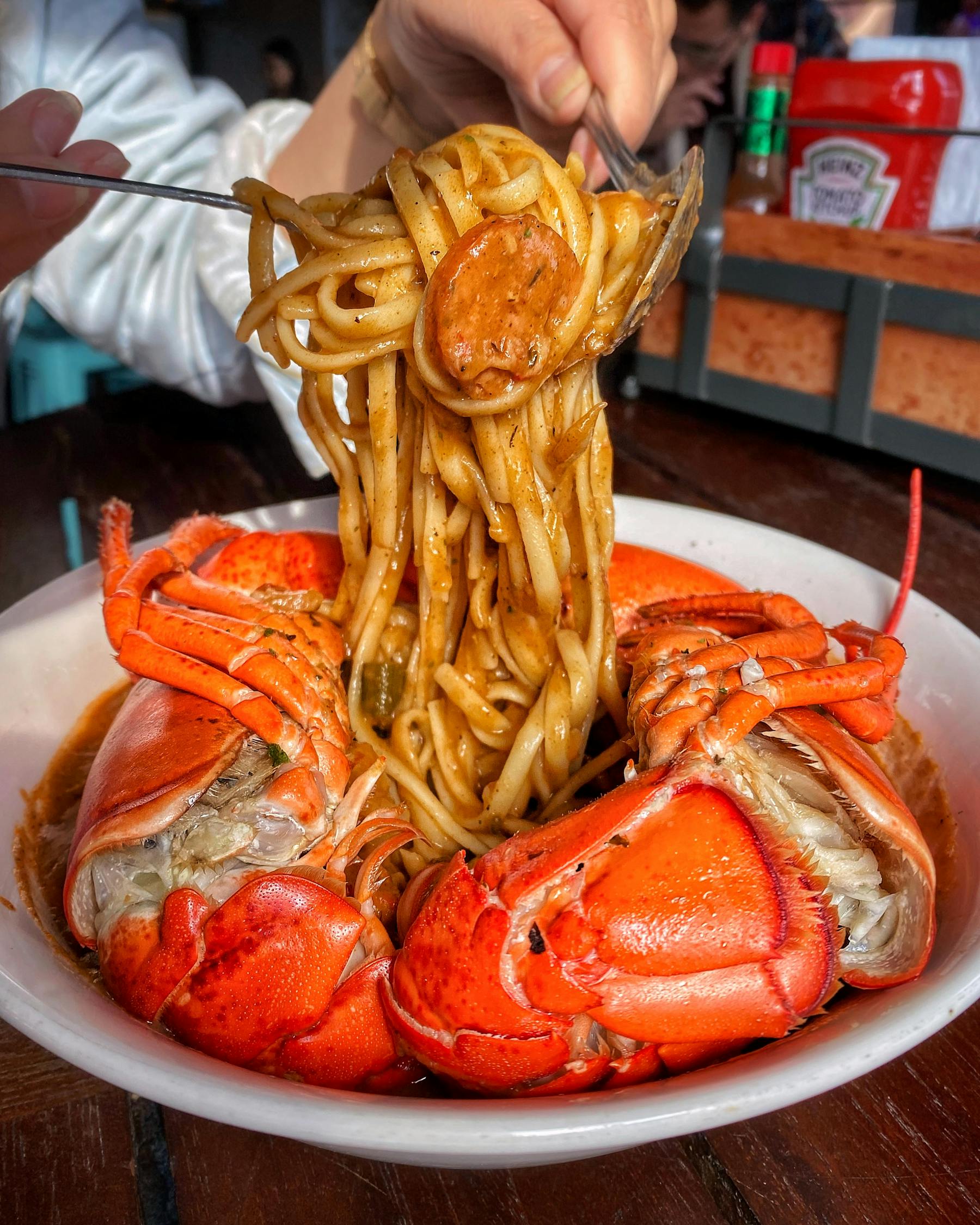 Slide 1 of 9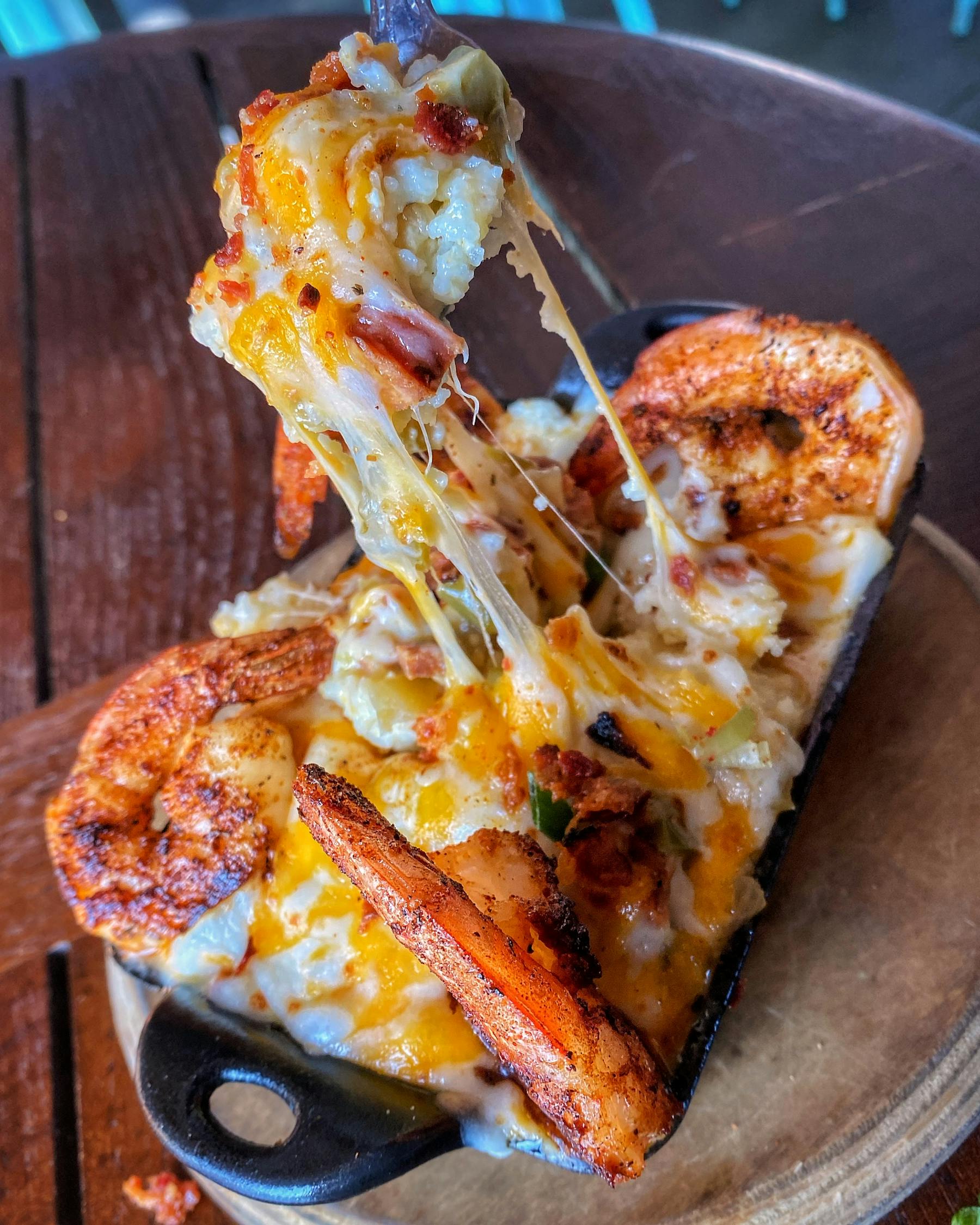 Slide 2 of 9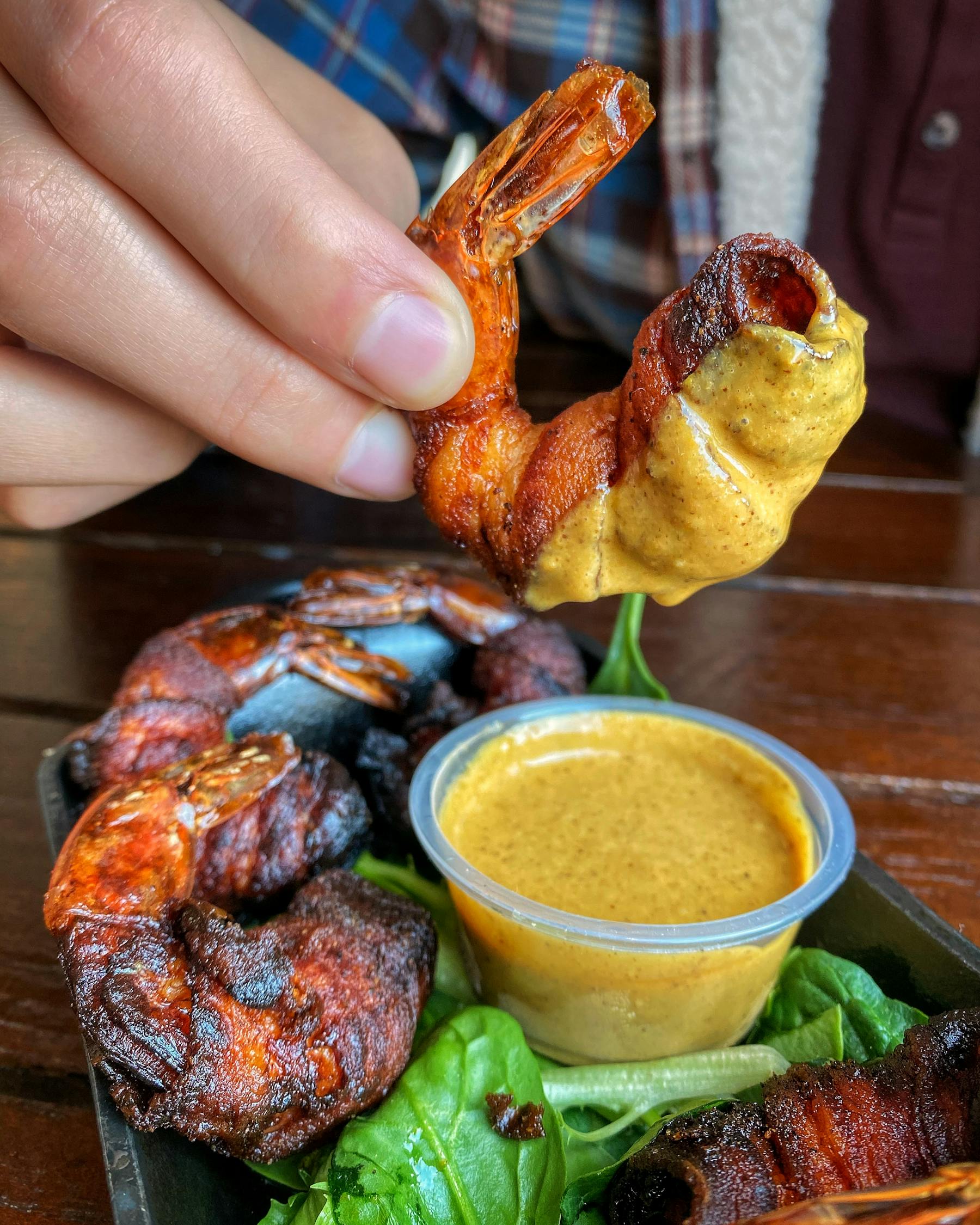 Slide 3 of 9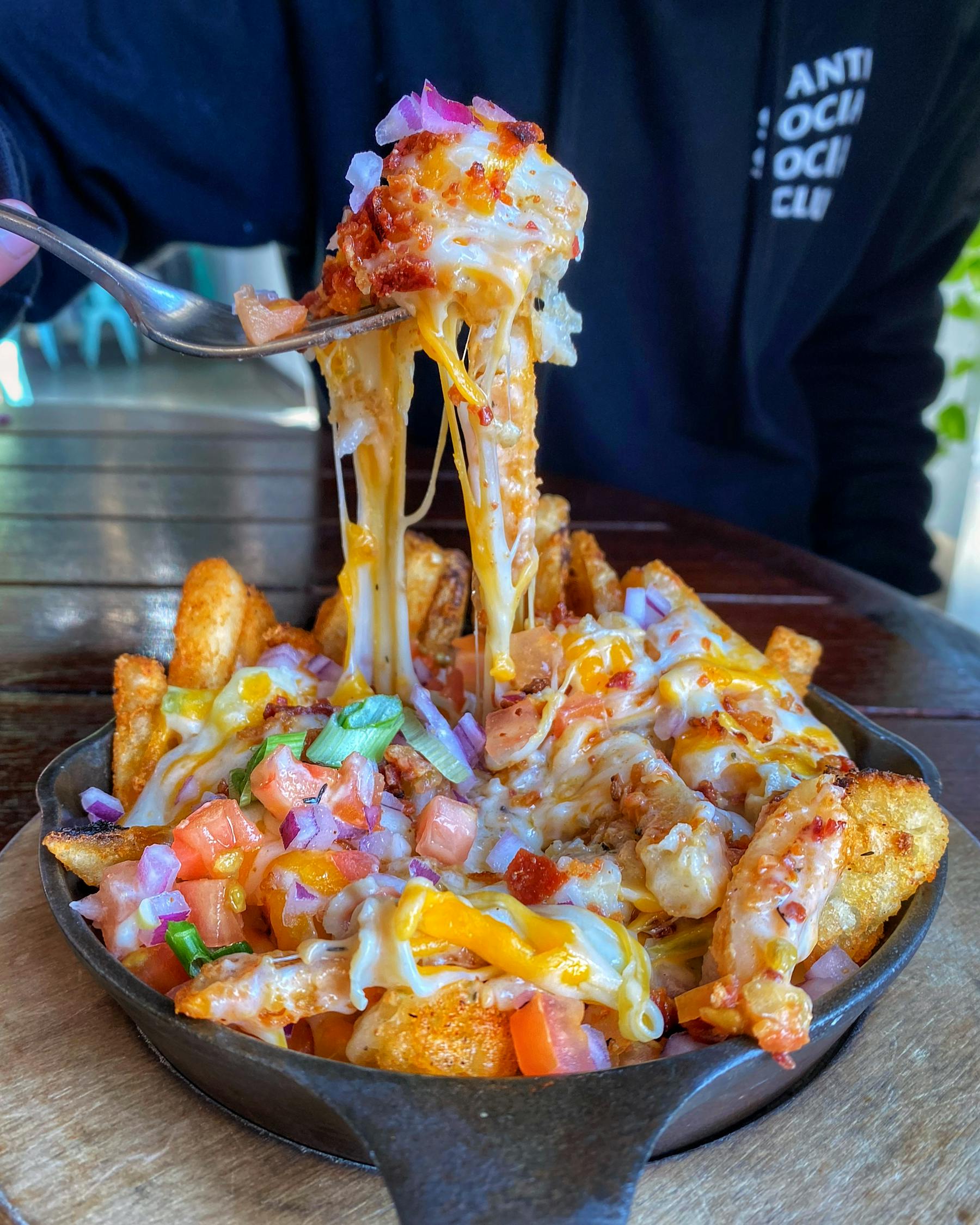 Slide 4 of 9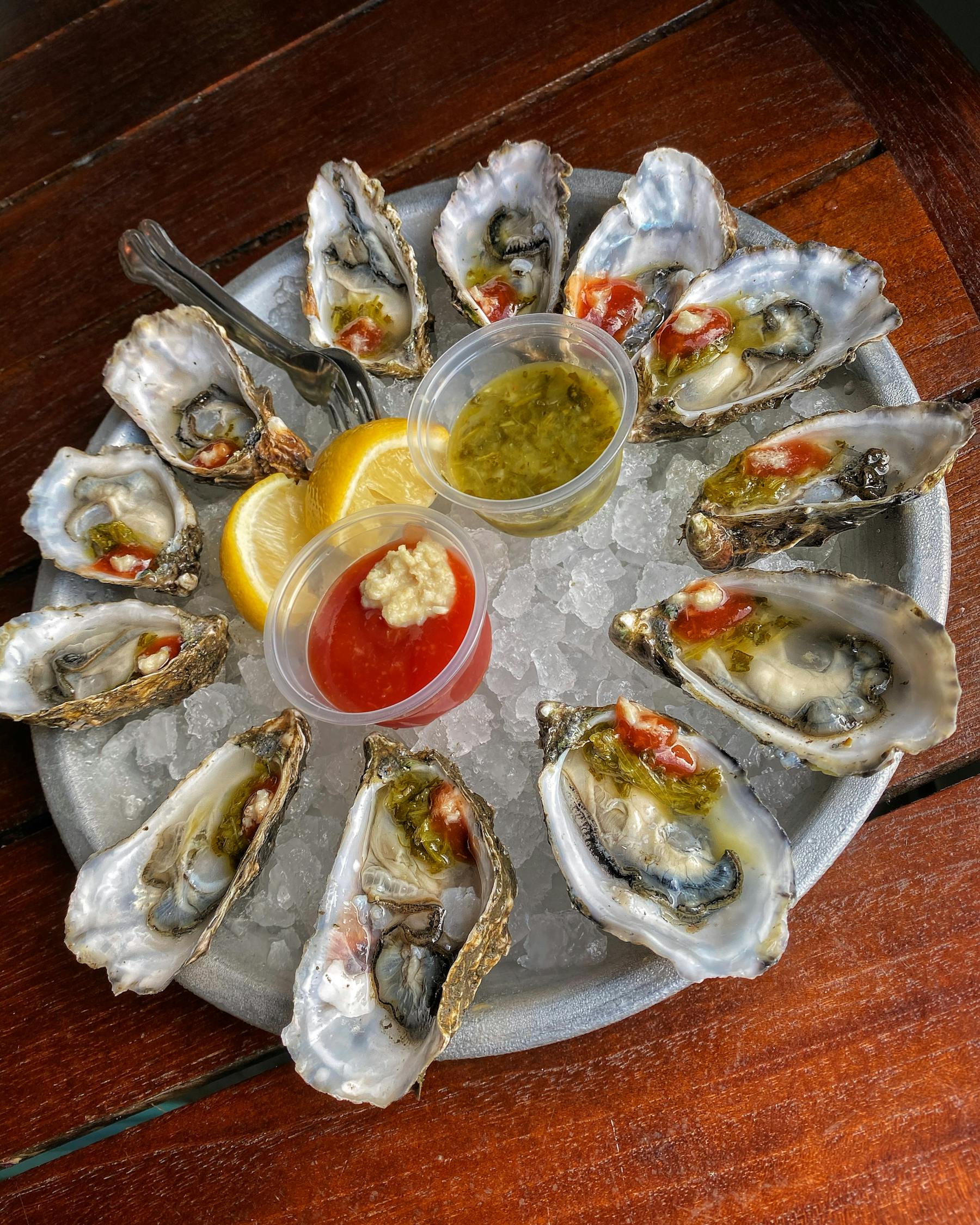 Slide 5 of 9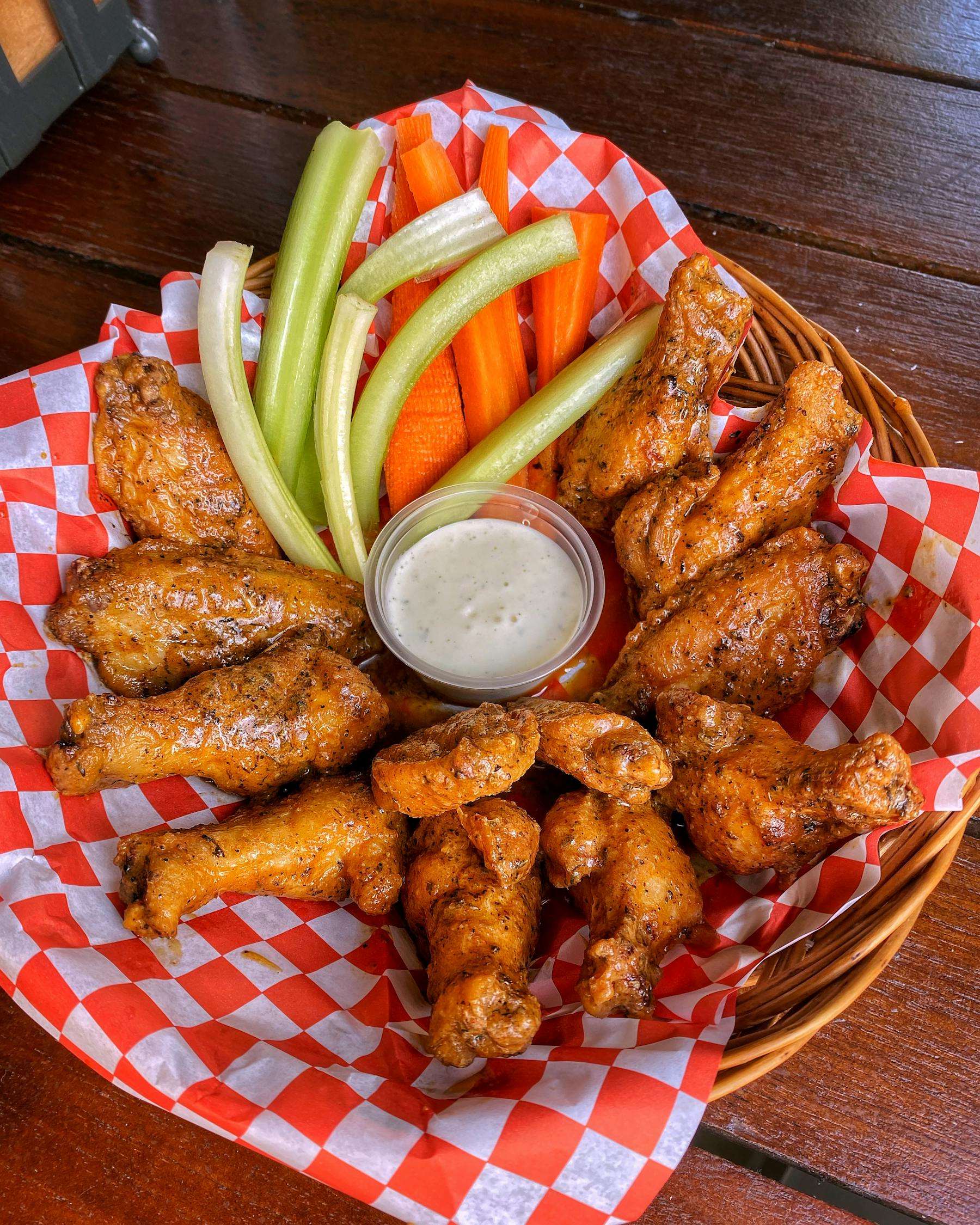 Slide 6 of 9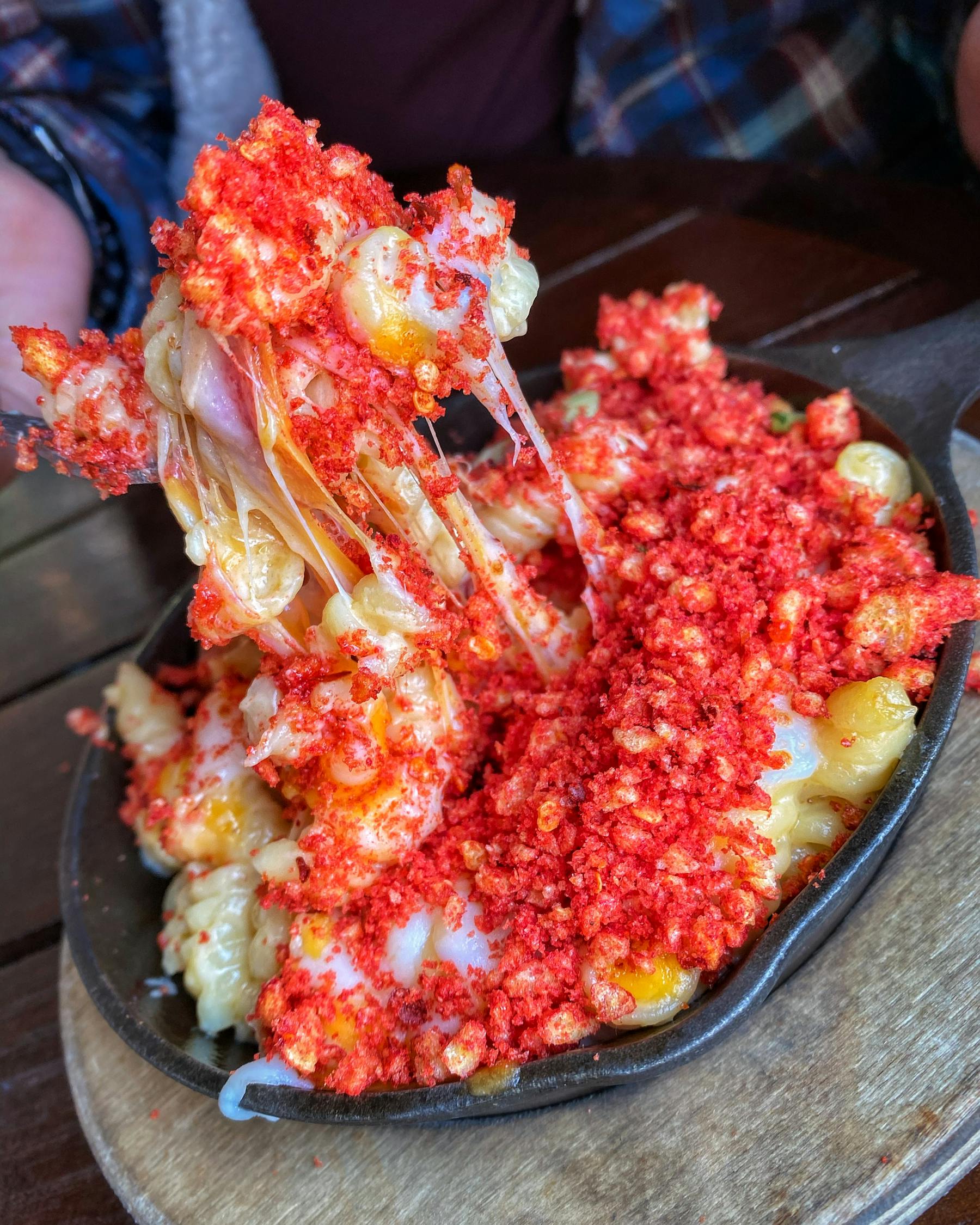 Slide 7 of 9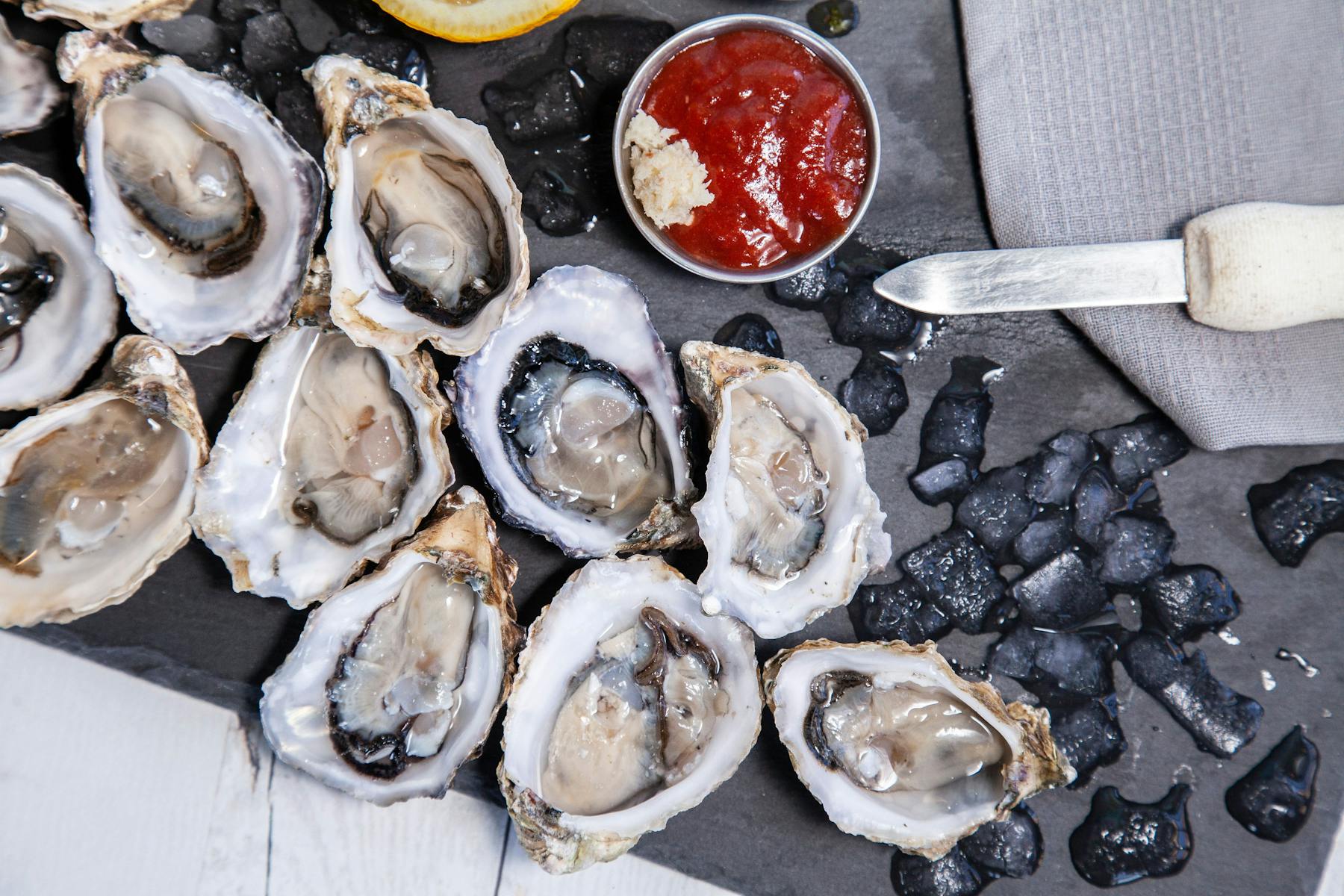 Slide 8 of 9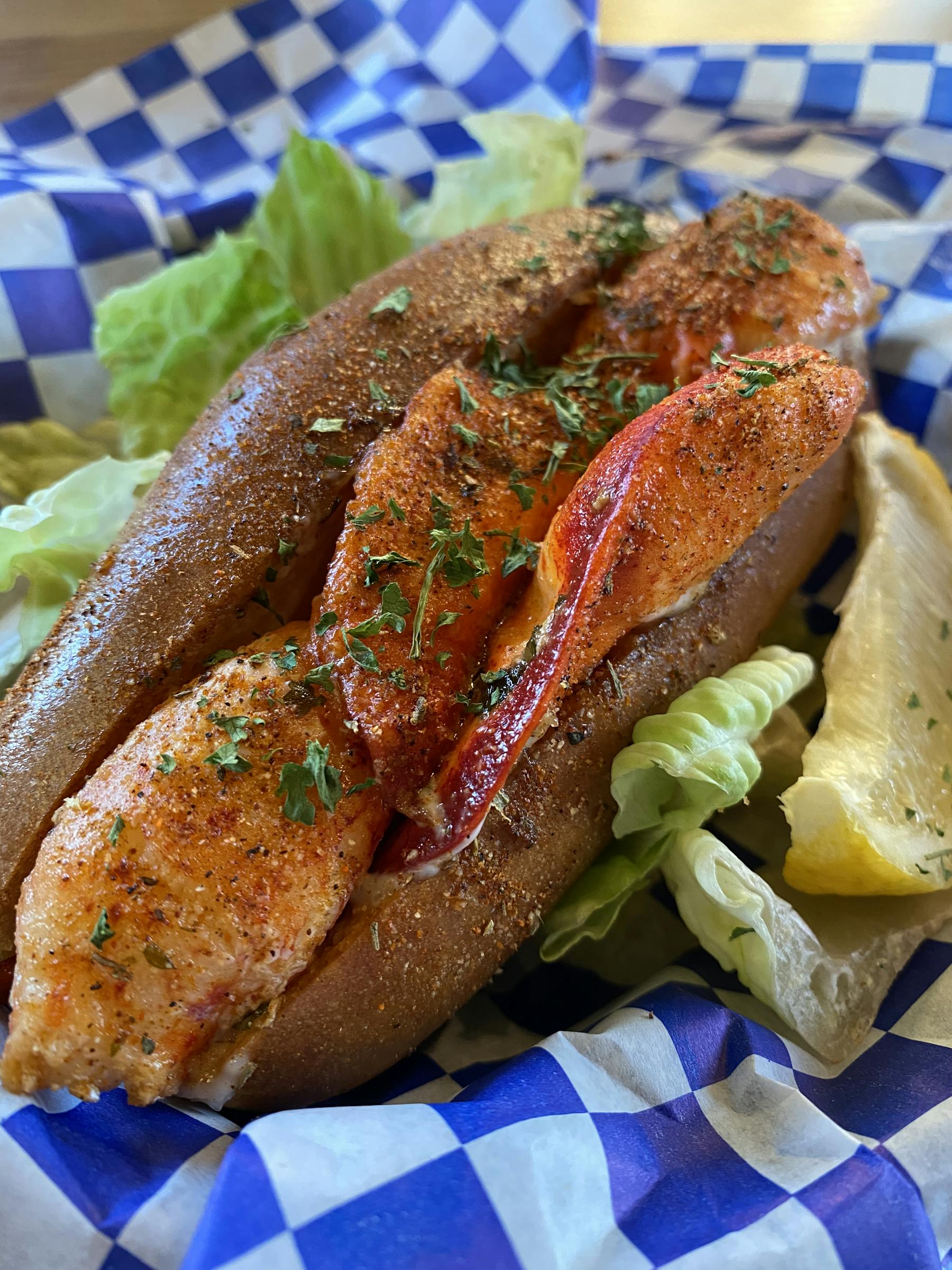 Slide 9 of 9
Welcome to The Dive Oyster Bar
LOBSTER ROLL KITS AVAILABLE!
Simple and delicious Lobster Roll Kits that have been made easy for you to enjoy in the comfort of your own home. Detailed instructions are included!
Each kit is priced at $65 and includes ingredients to make 4 rolls
Included in each kit:
Succulent North Atlantic Lobster Meat
New England Style Brioche Buns
Homemade Garlic Butter
Mayonnaise packets
The Dive's signature spice blend
Best Happy Hour in Town!!
Monday - Friday l 3PM - 6:30PM
$1 Oysters
$6 Small Plates
- Sprouts
- Bacon Cheddar Fries
- Cheesy Grits
- Fried Okra
- Cajun chicken bites
- Bowl of Chowder

Specials
$9 - Steam Clams or Mussels
$7 - Truffle Mac and Cheese
$8 - Grilled Cheese and Pan Roast
$7 - Fish and Chips
$8 Cocktails
- Old Fashion
- Margarita
- Bloody Mary
- Mango Michelada
- Moscow Mule
Catering with The Dive Oyster Bar
Cater your next event with us!
Catering
Host a Private Event
Plan your next event here at The Dive Oyster Bar! Enjoy a full buyout of 100 people with great food, drinks, and better company!
Private Events