Home
Main content starts here, tab to start navigating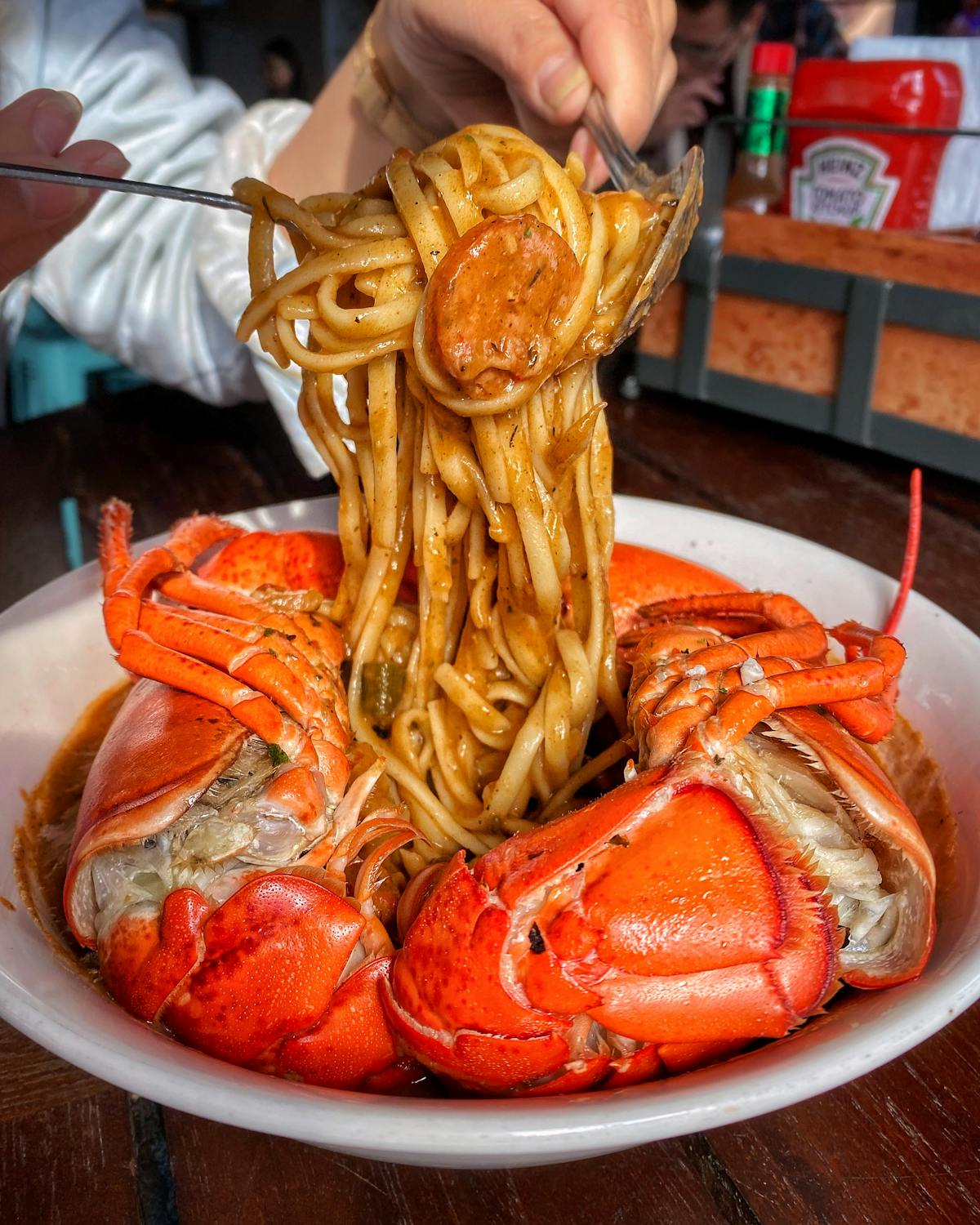 Slide 1 of 9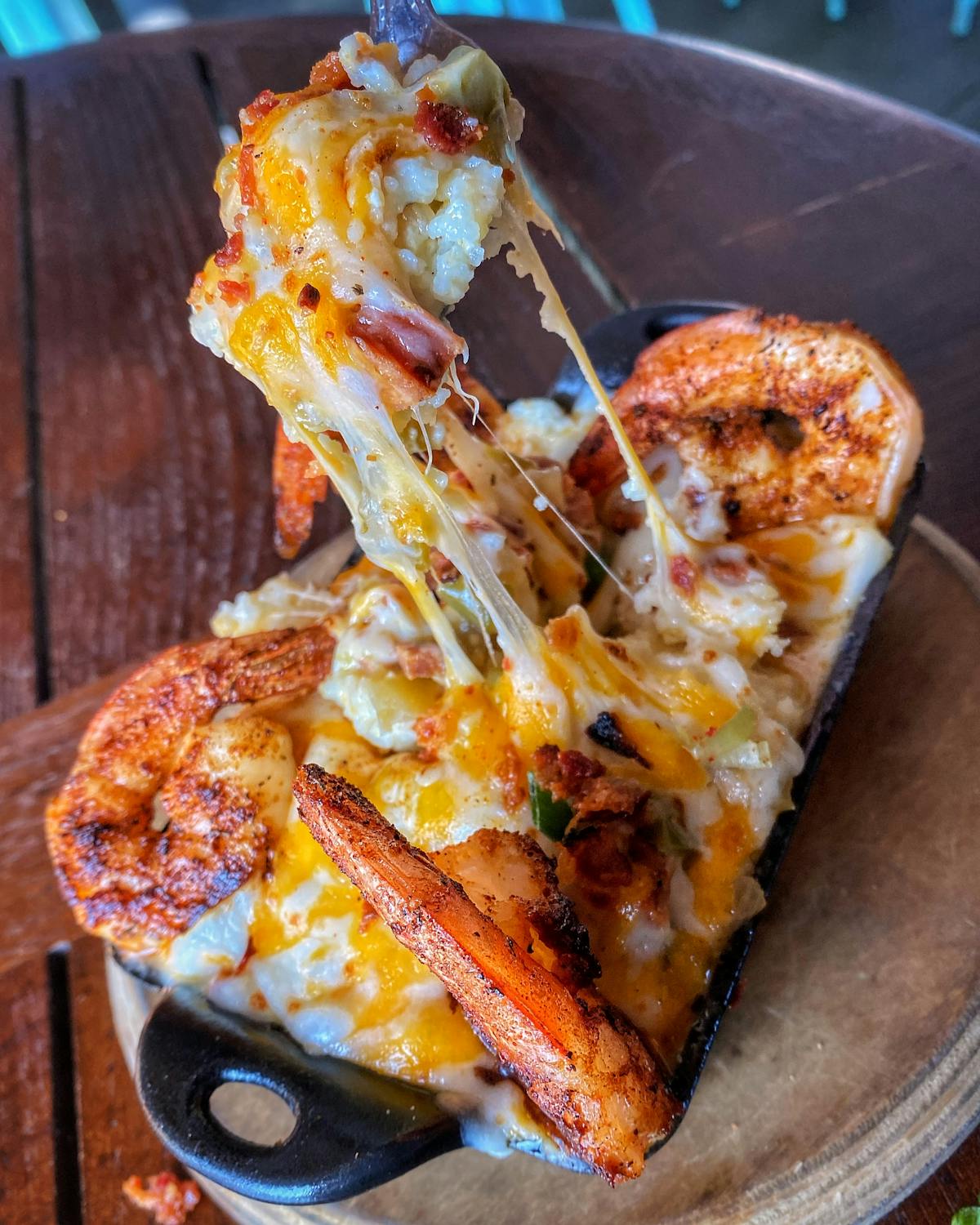 Slide 2 of 9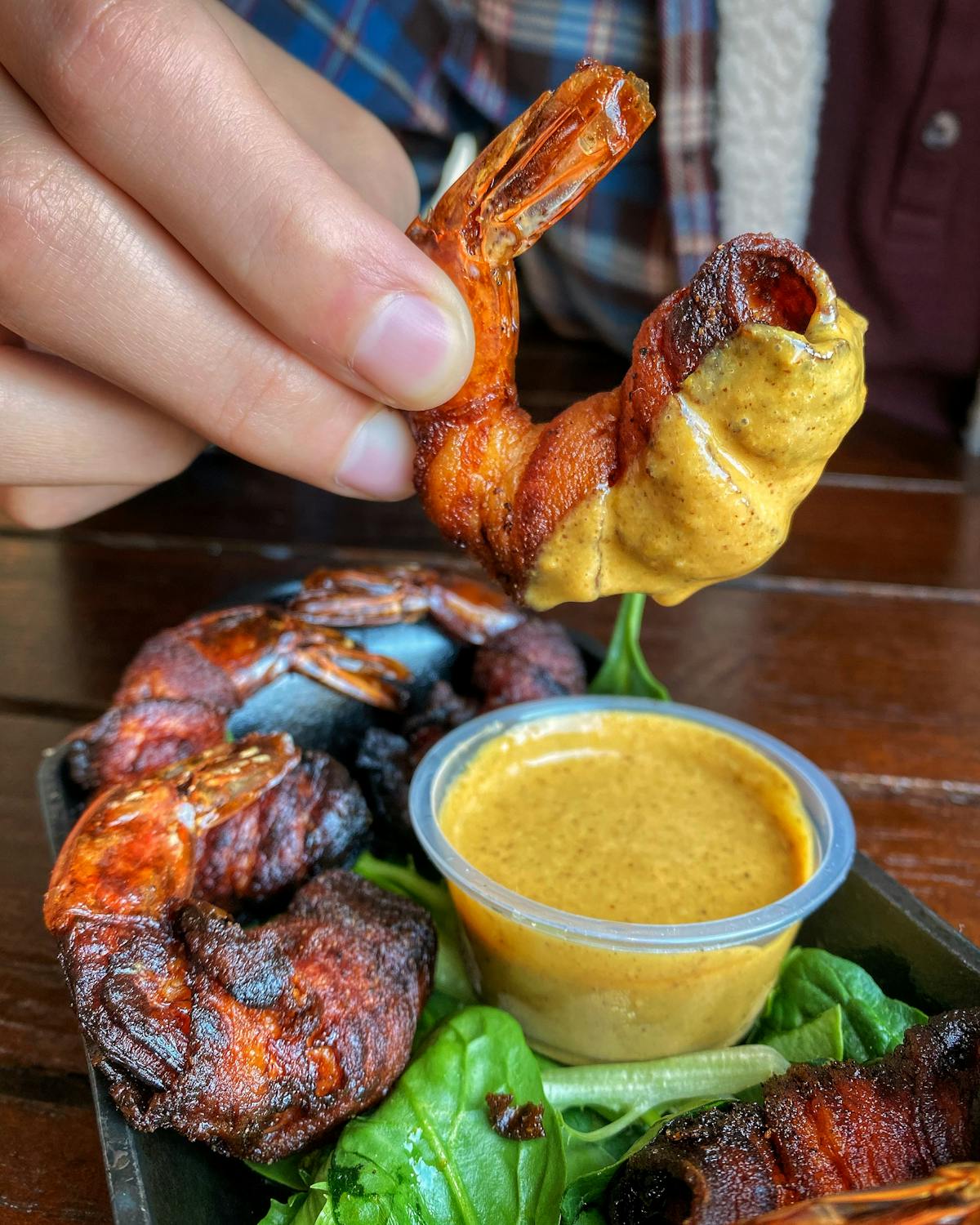 Slide 3 of 9
Slide 4 of 9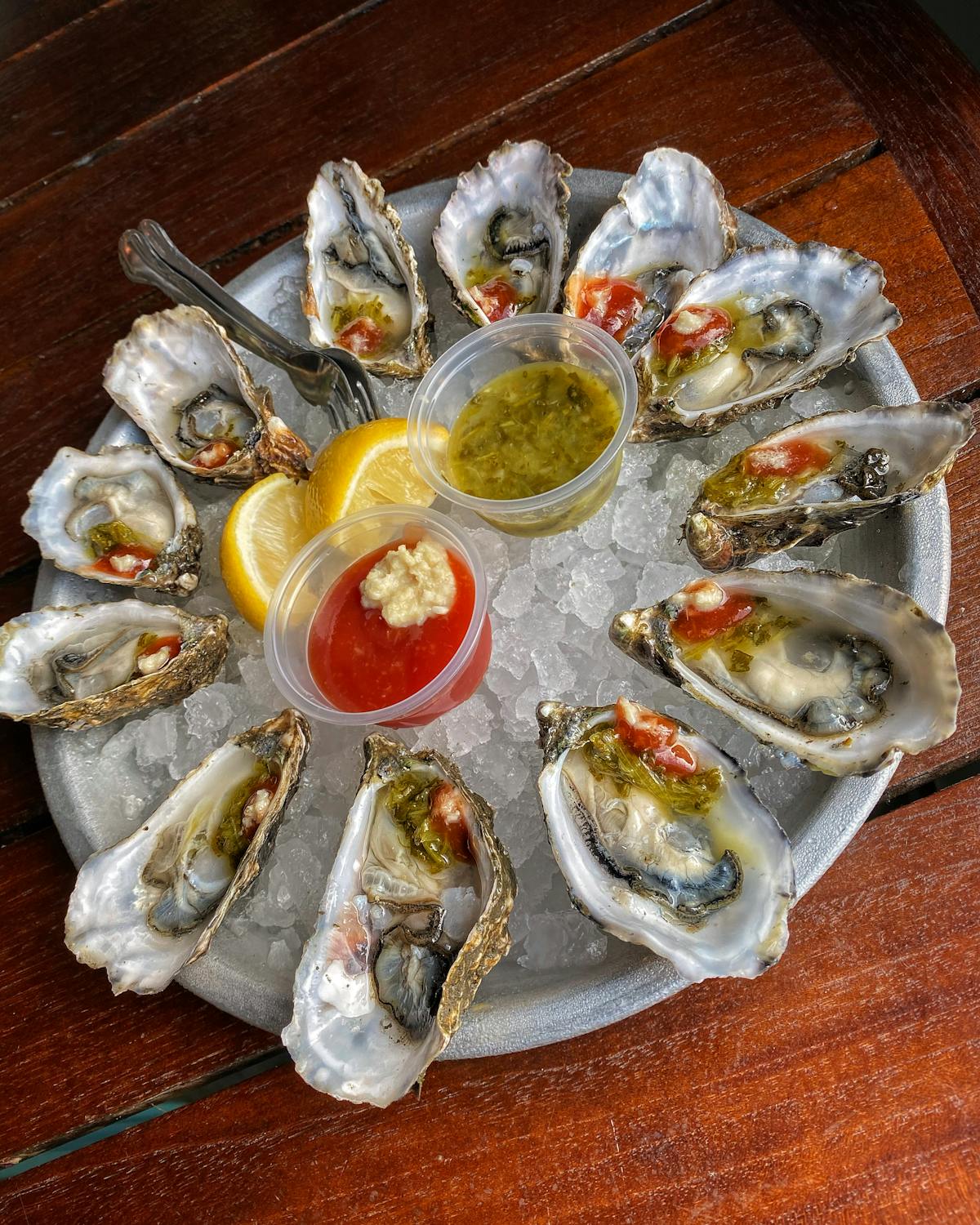 Slide 5 of 9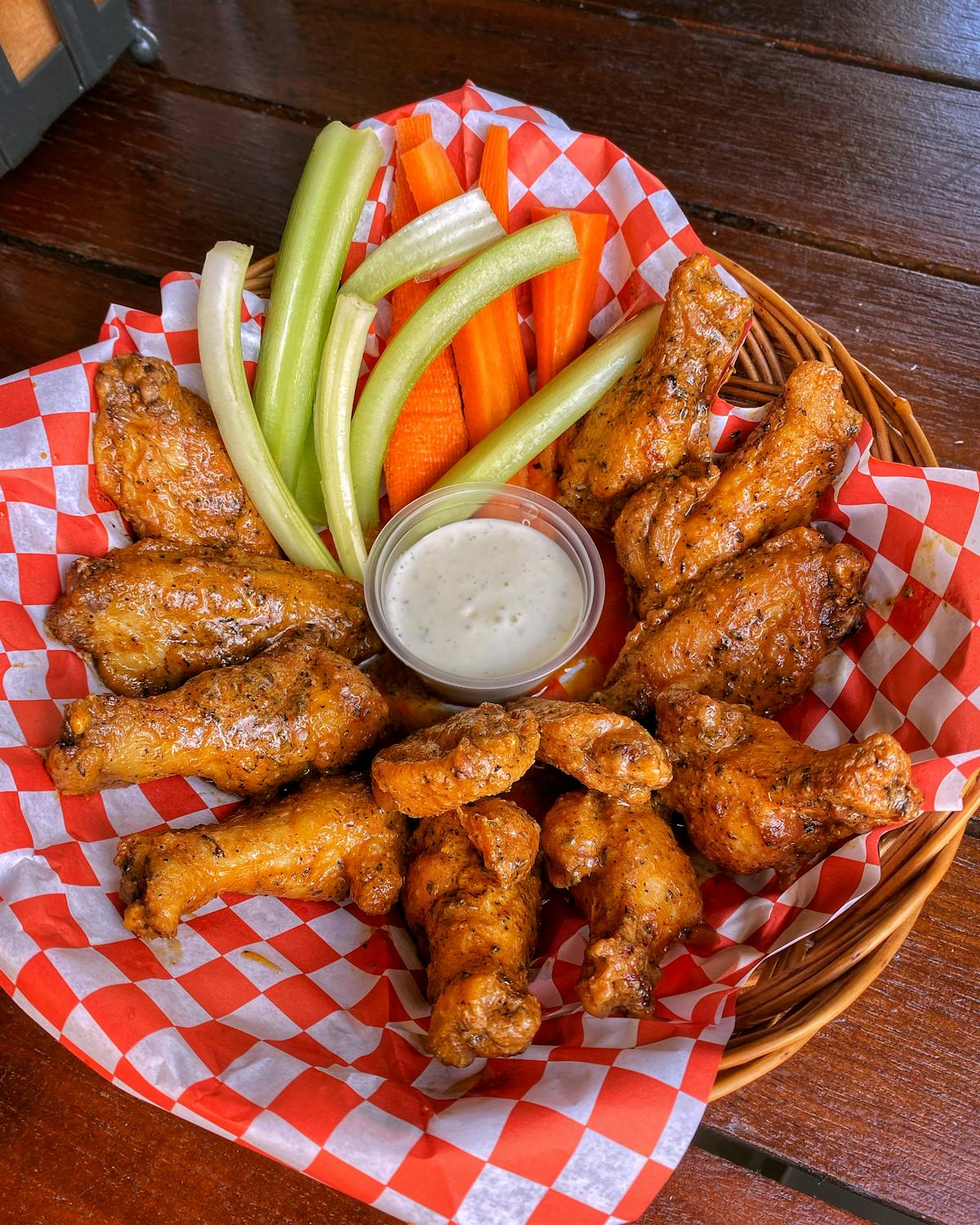 Slide 6 of 9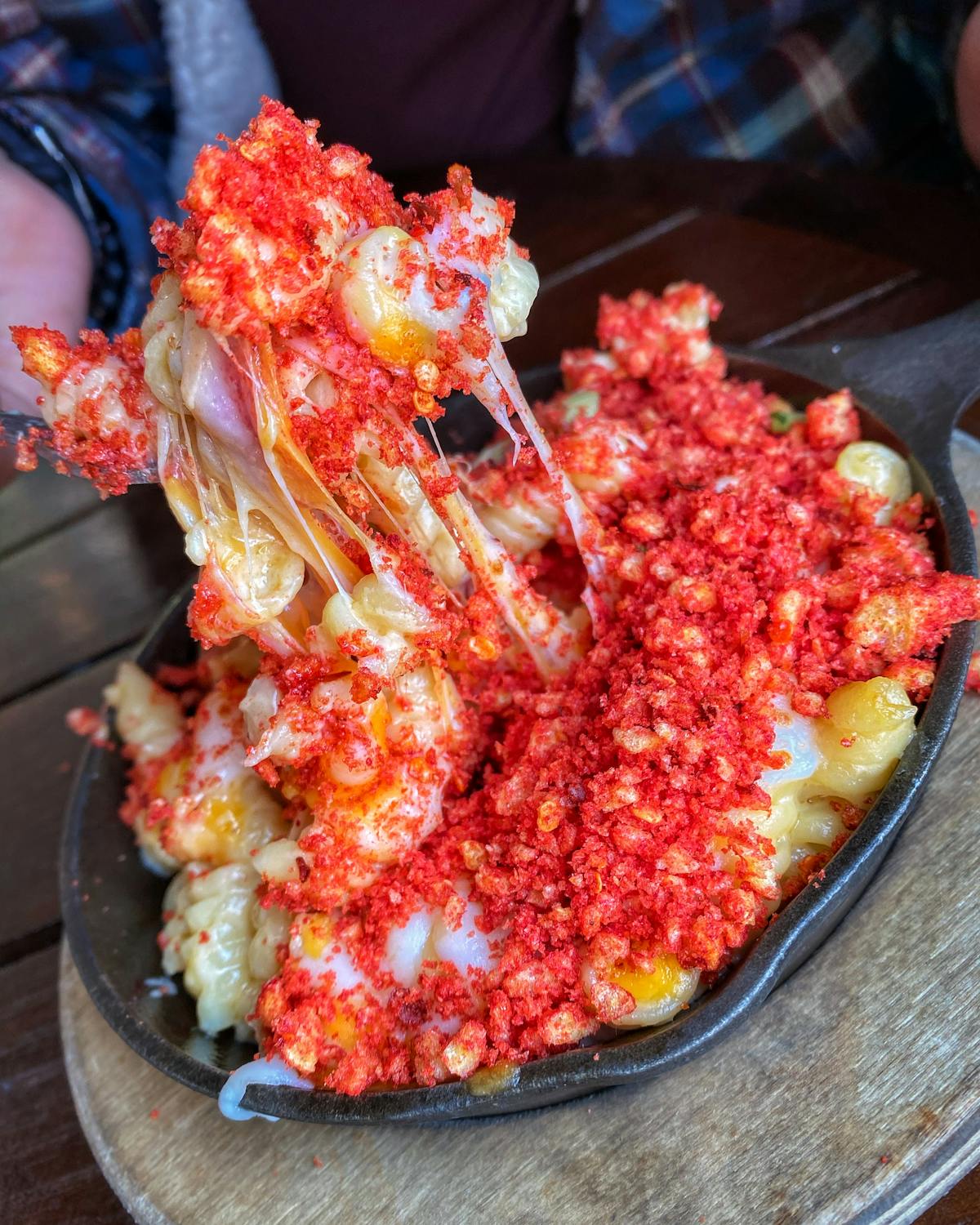 Slide 7 of 9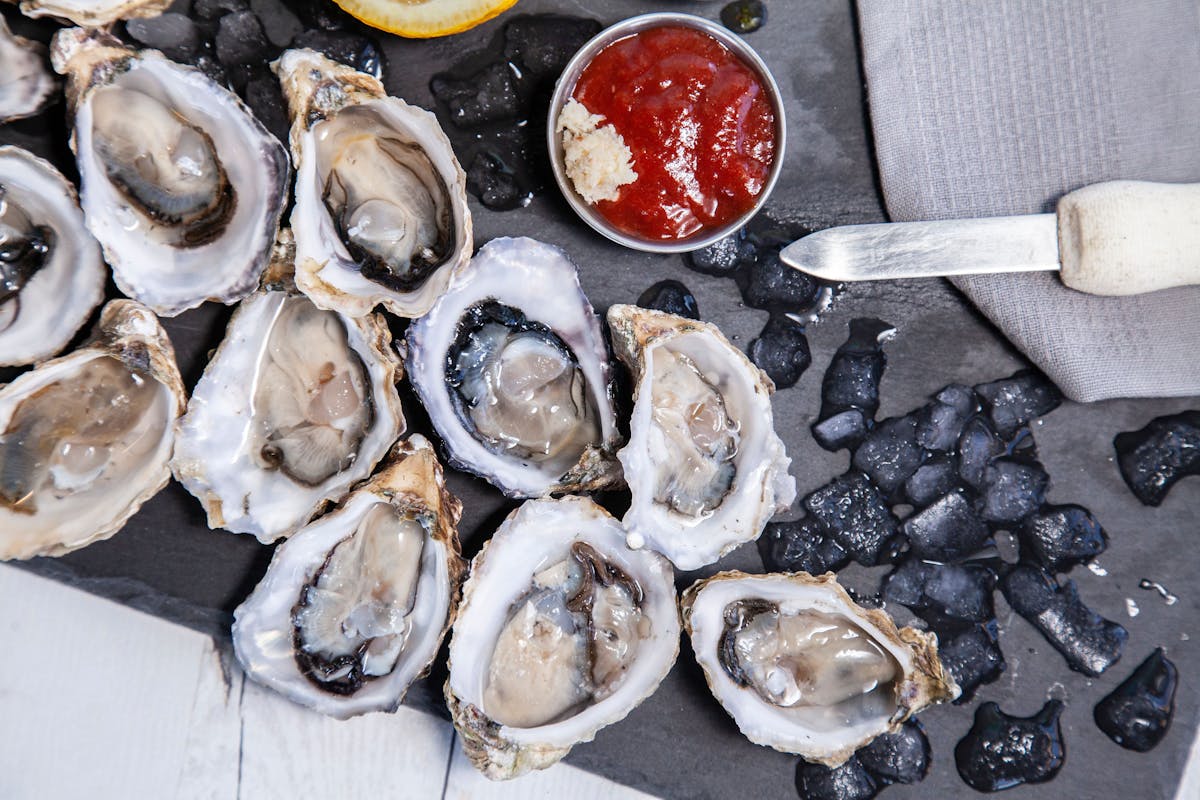 Slide 8 of 9
Slide 9 of 9
Welcome to The Dive Oyster Bar
The Dive Oyster Bar x JFOODO/Tastemade Sake Collaboration
The Dive Oyster Bar & JFOODO/Tastemade collaboration is bringing Sake for a limited time! Introducing the Kikusui Junmai Ginjo Sake, this Sake pairs exceptionally with seafood and oyster dishes. This is a light and comfortably dry premium Sake with the aroma of fresh cantaloupe and banana followed by medium body with refreshing Mandarin orange like overtones. With just the right amount of body and a comfortable dryness it enhances any dish you eat.
When you order a dozen oysters of your choice, pair it with a bottle of the Kikusui Junmai Ginjo Sake for $40!
**Items must be ordered together at the same time for pairing price**
Best Happy Hour in Town!!
Monday - Friday l 3PM - 6:30PM
$1.25 Oysters
$6 Small Plates
- Sprouts
- Bacon Cheddar Fries
- Cheesy Grits
- Bowl of Chowder

Specials
$9 - Steamed Clams and Mussels
$8 - Hot Cheetos Truffle Mac and Cheese
$10 - Grilled Cheese and Pan Roast
$10 - Fish and Chips
$8 Cocktails
- Old Fashion
- Margarita
- Bloody Mary
- Mojito
- Moscow Mule
Catering with The Dive Oyster Bar
Cater your next event with us!
Catering
Host a Private Event
Plan your next event here at The Dive Oyster Bar! Enjoy a full buyout of 100 people with great food, drinks, and better company!
Private Events