Home
Main content starts here, tab to start navigating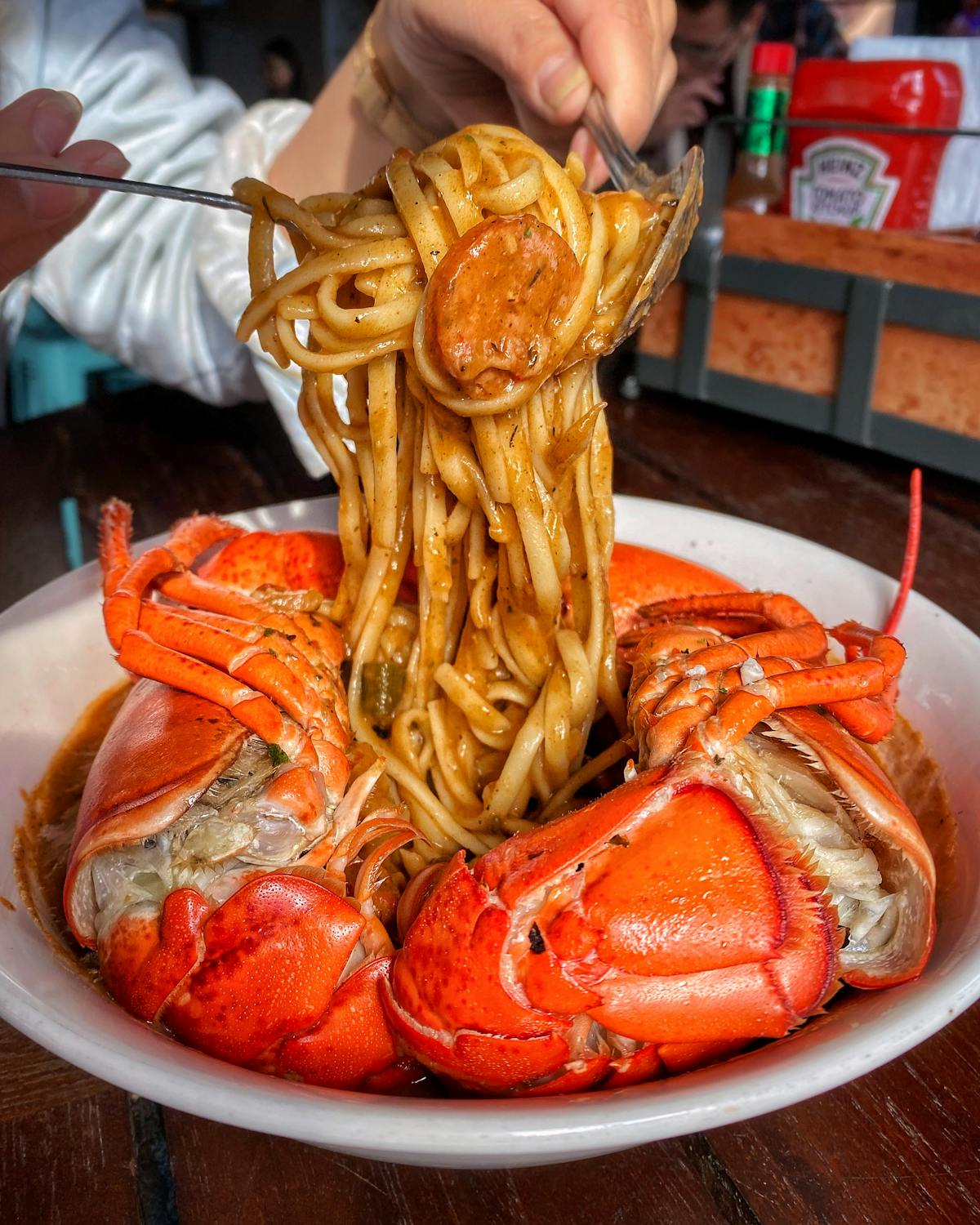 Slide 1 of 9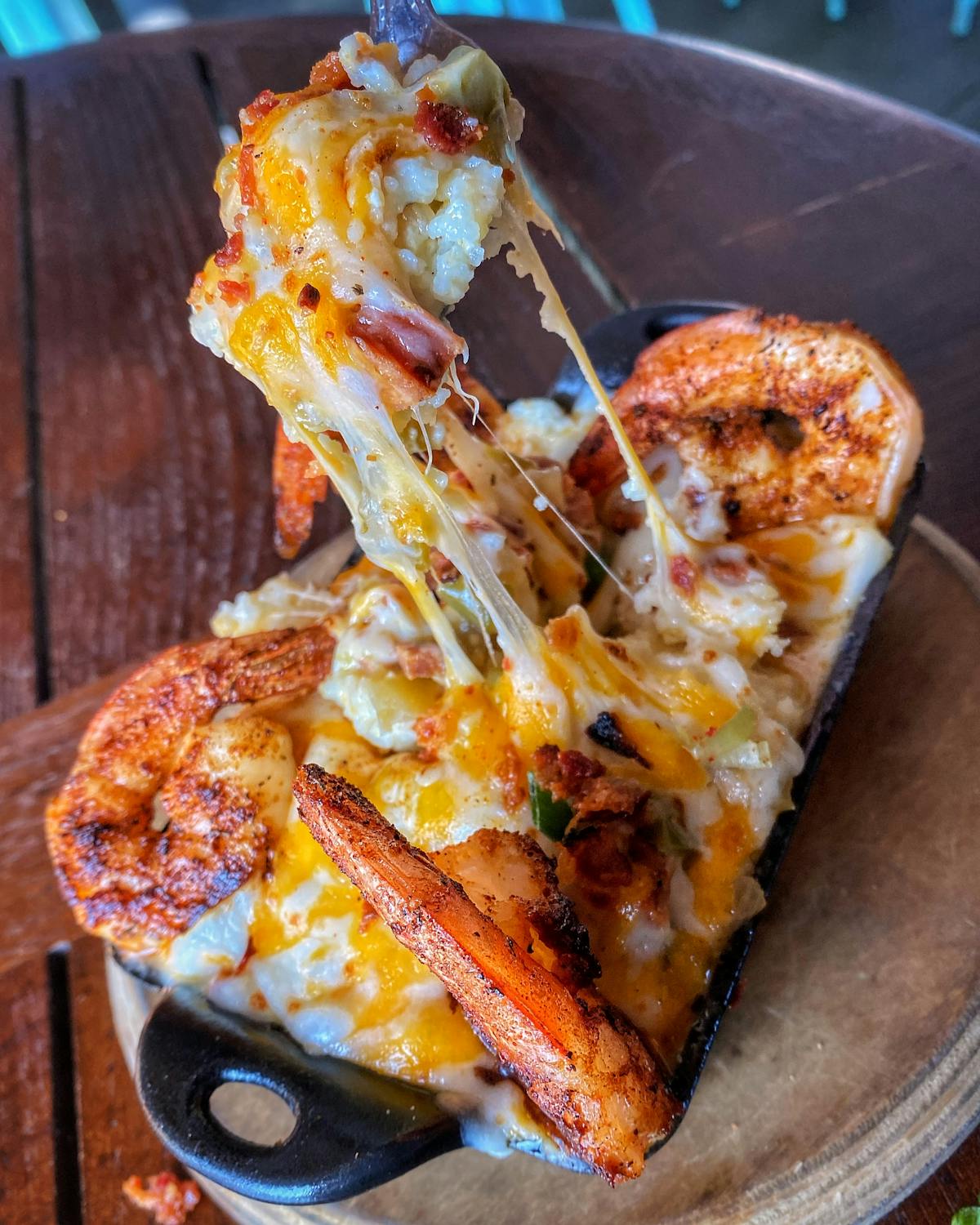 Slide 2 of 9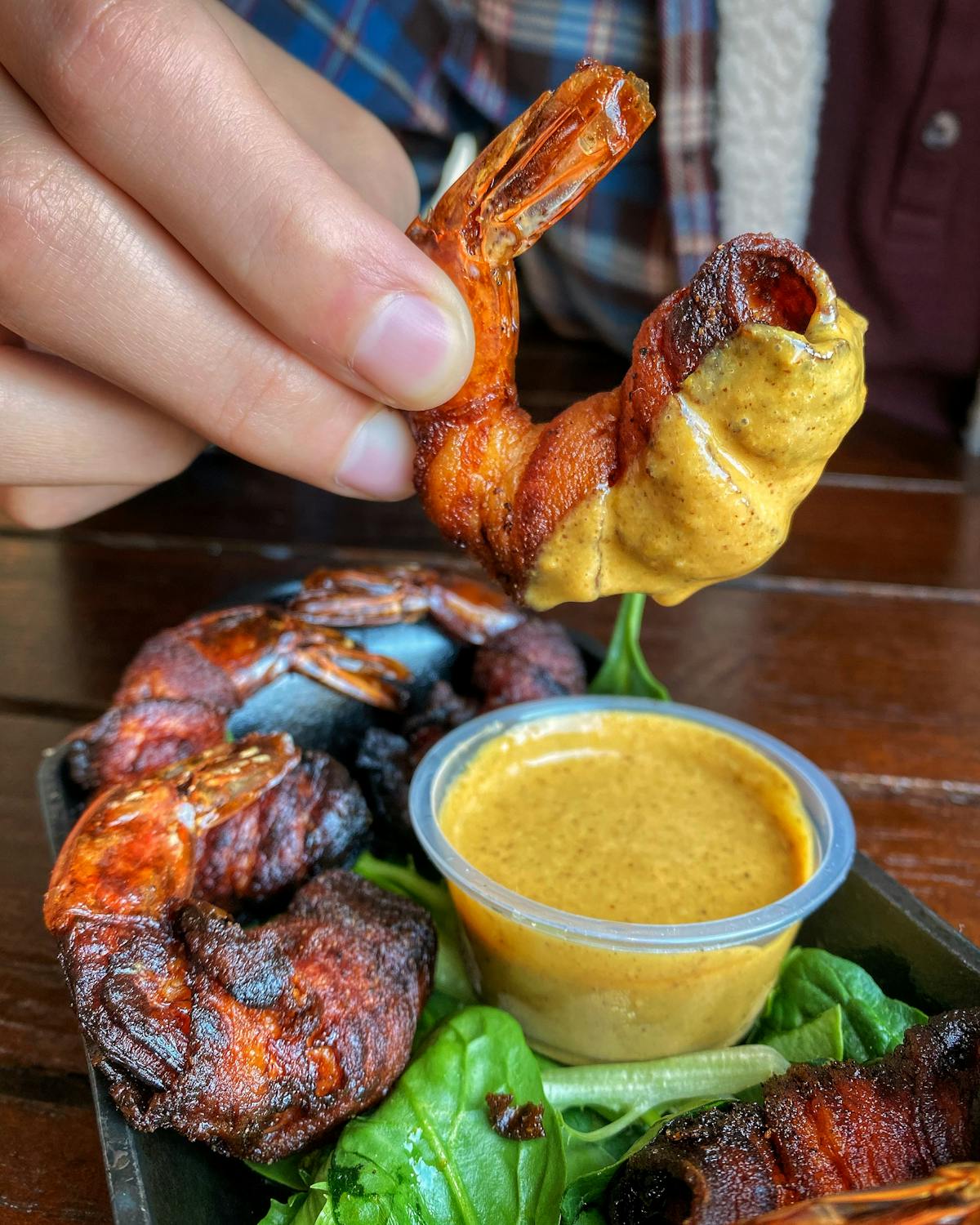 Slide 3 of 9
Slide 4 of 9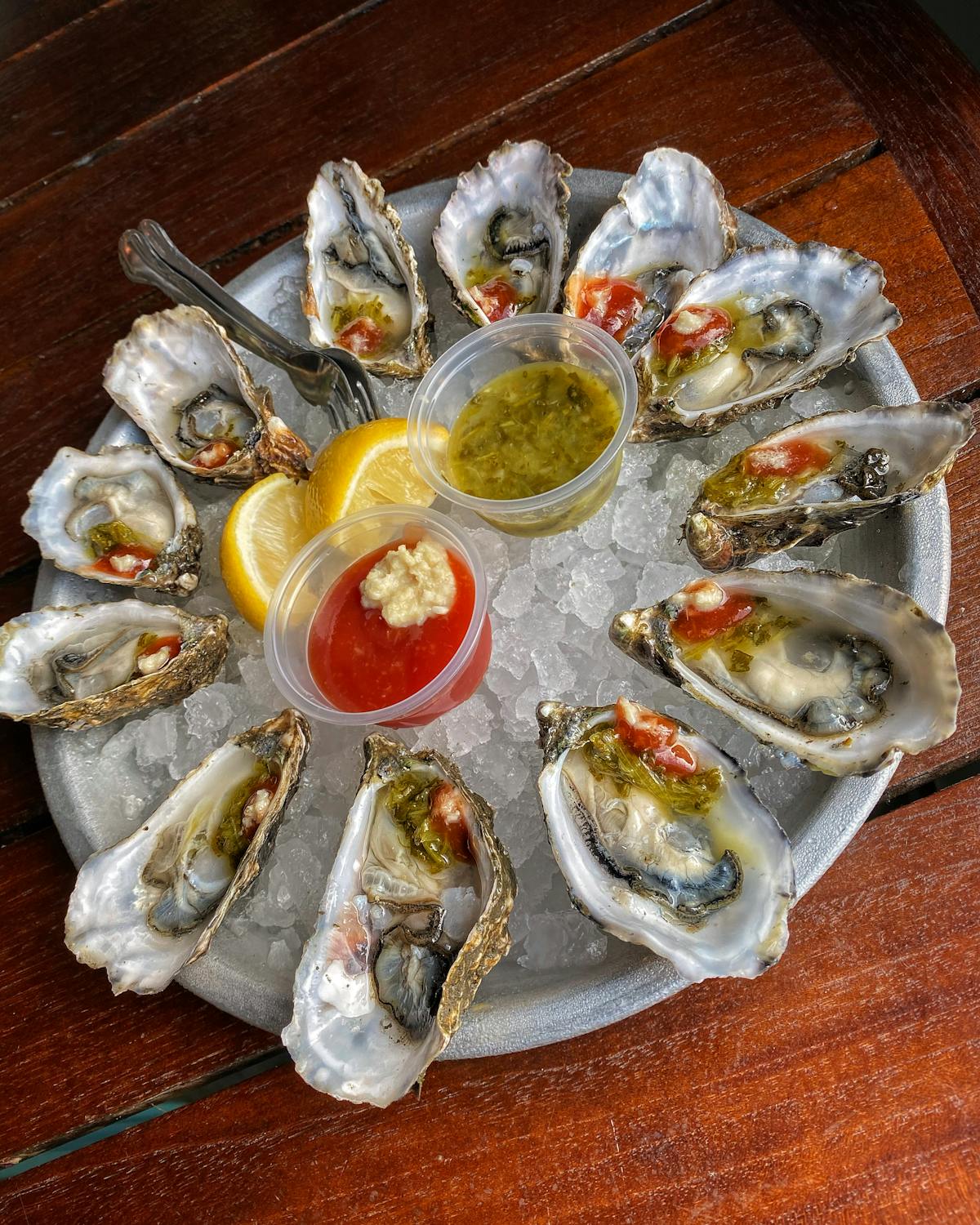 Slide 5 of 9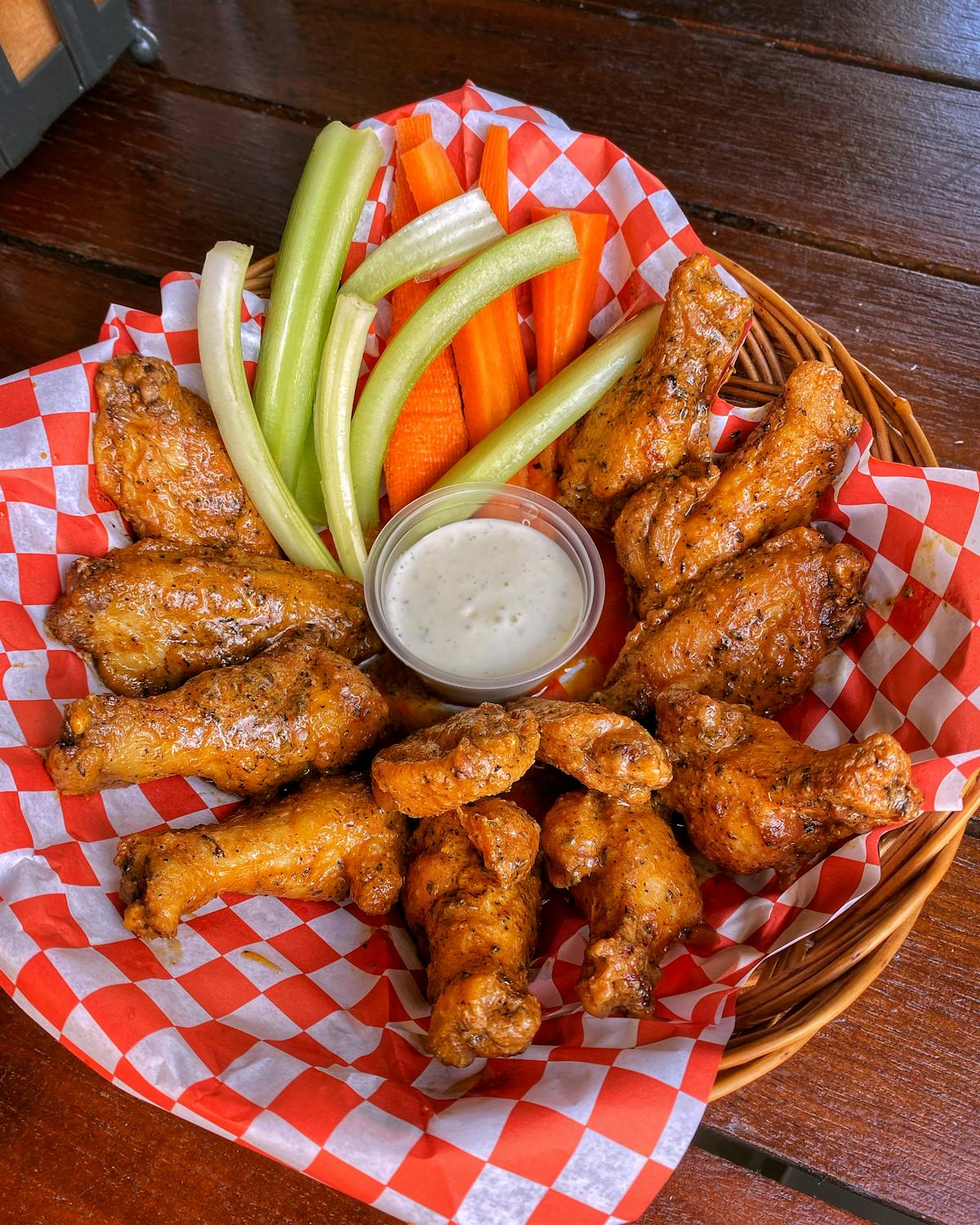 Slide 6 of 9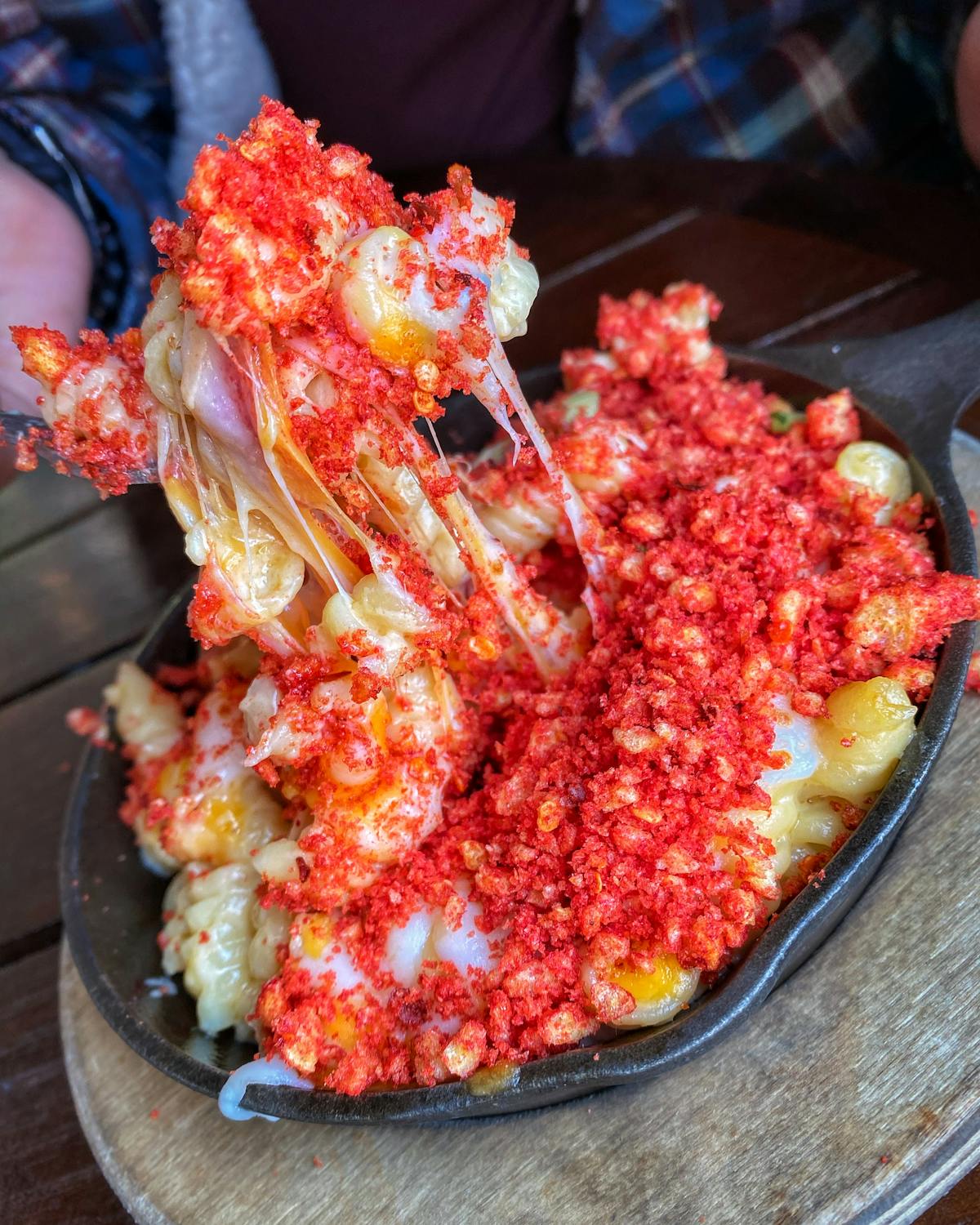 Slide 7 of 9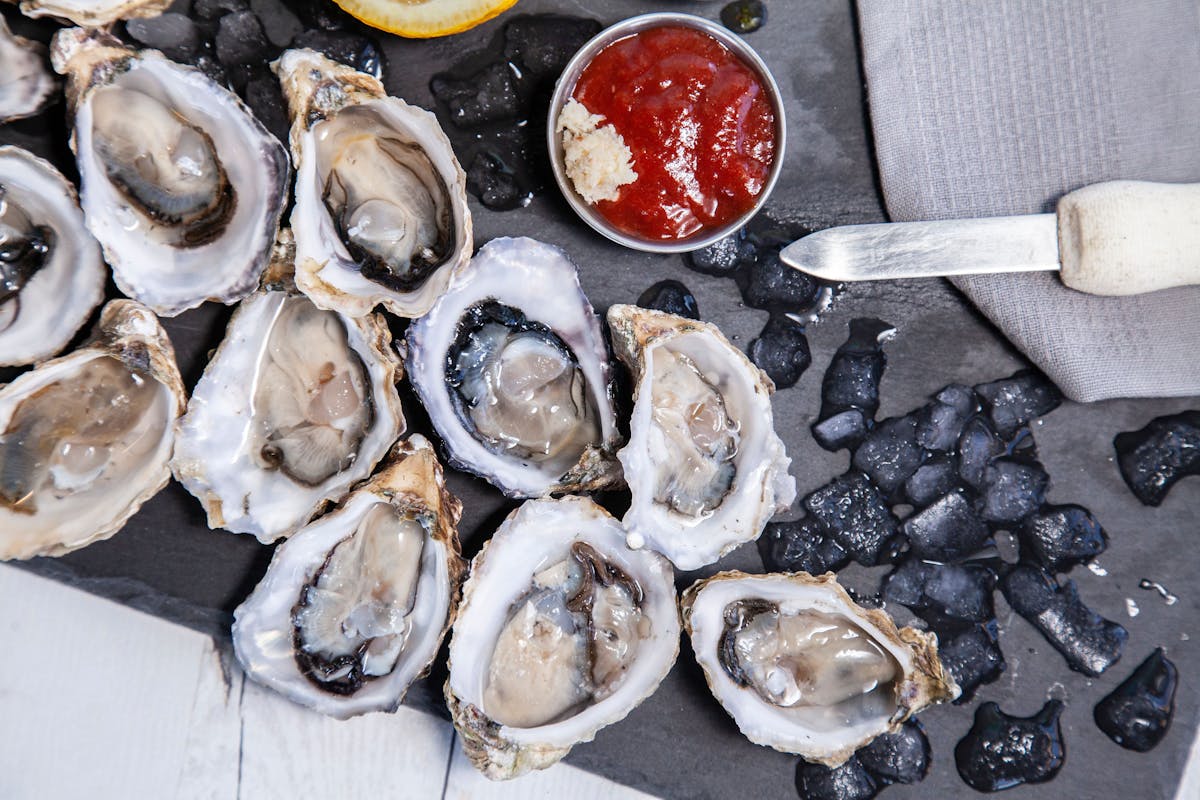 Slide 8 of 9
Slide 9 of 9
Welcome to The Dive Oyster Bar
Best Happy Hour in Town!!
Monday - Friday l 3PM - 6:30PM
Friday & Saturday I 10PM to Close
$1.25 Oyster
Small Plates
- Sprouts
- Bacon Cheddar Fries
- Cheesy Grits
- Bowl of Chowder

Specials
- Steamed Clams and Mussels
- Hot Cheetos Truffle Mac and Cheese
- Grilled Cheese and Pan Roast
- Fish and Chips
Beer, Wine, Cocktails
- Old Fashion
- Margarita
- Bloody Mary
- Moscow Mule
- & More
Catering with The Dive Oyster Bar
Cater your next event with us!
Catering
Host a Private Event
Plan your next event here at The Dive Oyster Bar! Enjoy a full buyout of 100 people with great food, drinks, and better company!
Private Events